>> Wednesday, July 18
Here are some amazing street art i found on the web... i think these are all made of chalk.. i salute all the geniuses who made these....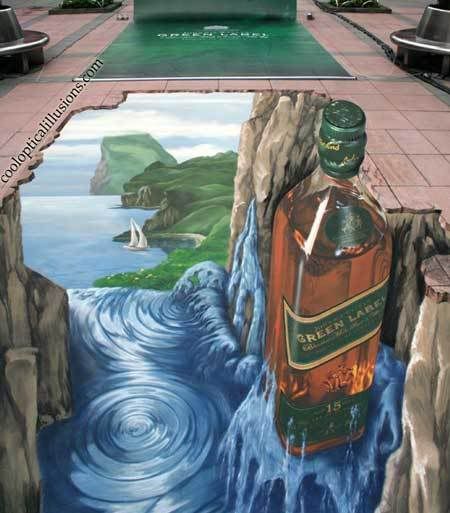 makes me wanna chug down a bottle of this.. hehe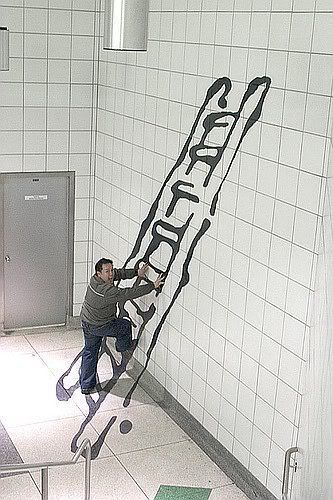 wanna go up..?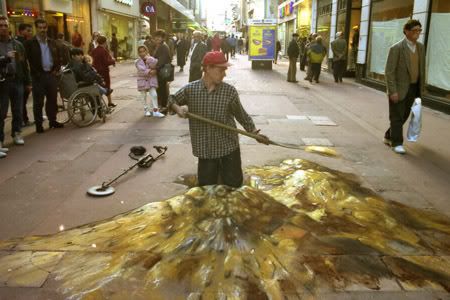 gold digger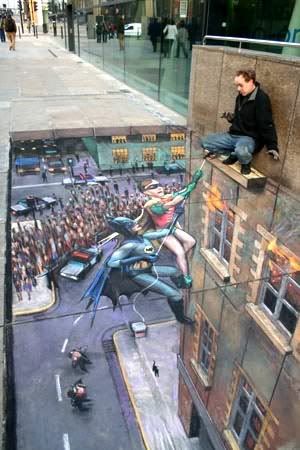 save me batman!!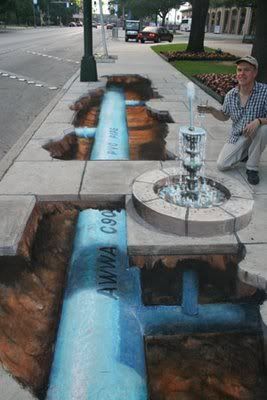 just so amazing how some people can be so creative...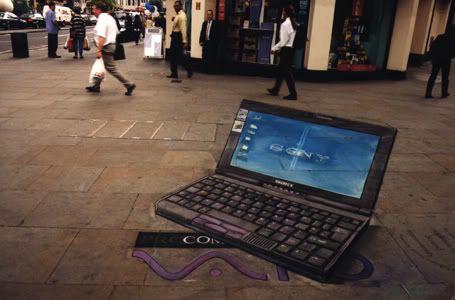 i wonder if there are still available units of this one...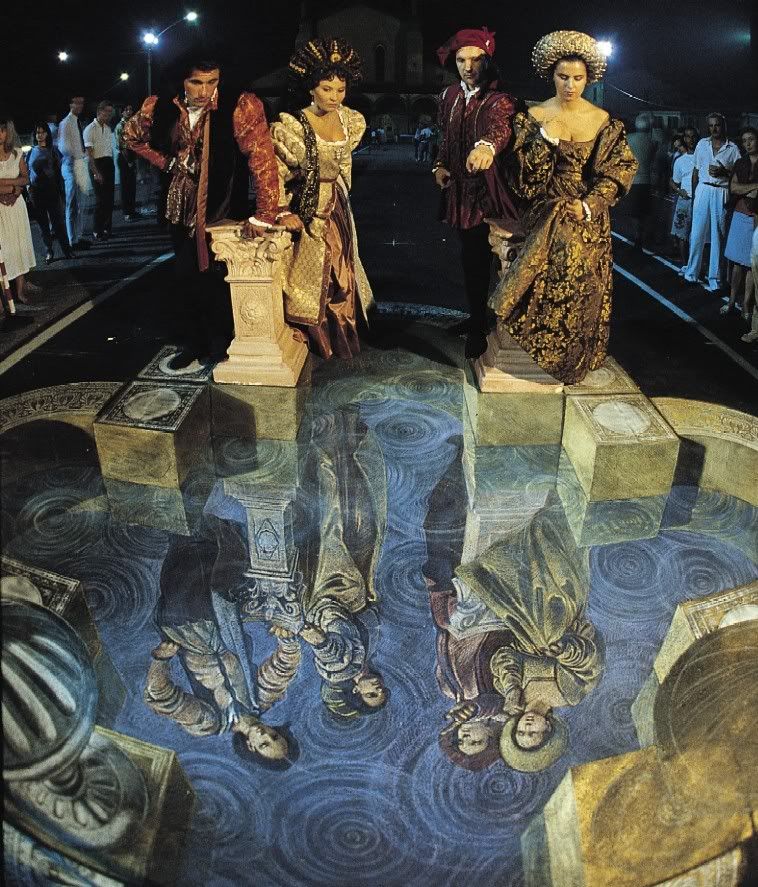 reflections...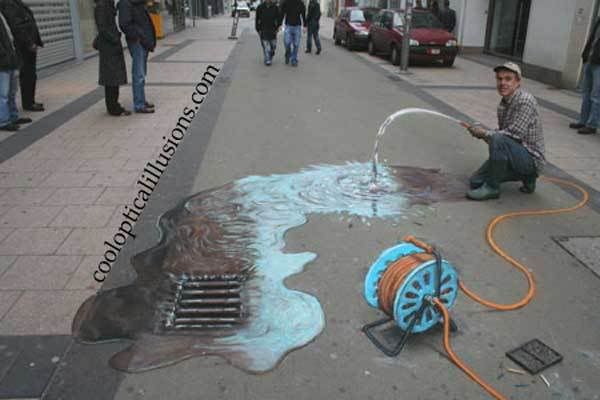 my favorite... the only real thing in this pic is the man...