>> Saturday, December 1
As what Wiki says "Many people turn to comfort food for familiarity, emotional security, or special reward." I'd say my comfort food would be my best friend, my first love... hehehe could you ever turn away from this?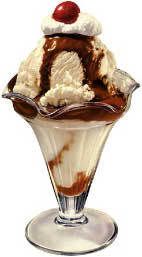 Just looking at this just makes me wanna swoon... and because I'm cutting down on my sugar these days I turn to my second best...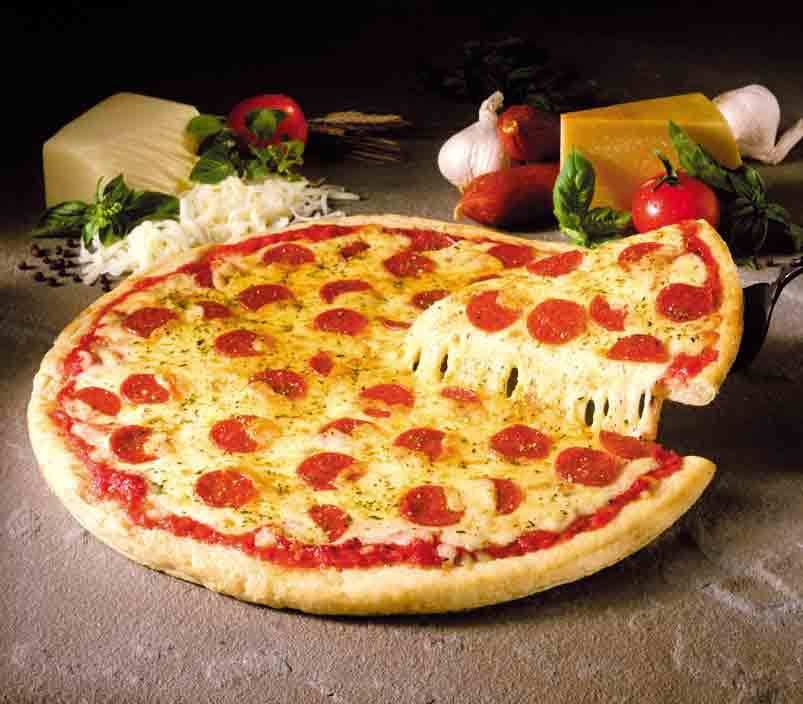 Yum yum... I could finish a whole pizza all by myself... desperate times calls for desperate measures...hehhe

But I miss my comfort back in my college days... If you call this one "food"... my baked chips and...




ice-cold beer...




So whats your comfort food?